Event Accreditation | IDentiTech | Plastic Identification Card Printing | Promotional Products
From visitor pass management to event accreditation, we have the system to meet your needs.
IDentiTech offers a complete Event Accreditation Solution, including:
High quality photo and non-photo event passes
A complete on-site solution for instance issuance, including card printers and consumables
Customised lanyards
Card accessories, including; card holders, vinyl pouches and reels
Branded promotional merchandise
Corporate clothing
We understand that every event has specific identification and accreditation requirements. Hence, we work closely with you to make sure we meet your needs prior to the event. In addition, we provide a cloud-based system that will help streamline the accreditation process during the admission period of the event.
Using Whos On Location a cloud-based visitor pass management system, event organisers can track all event attendees and participants electronically. Event organisers can track who has attended and who is on site at any one time, which is particularly important in the event of an emergency resulting in an evacuation.
Our team has successfully provided event passes, guest IDs, and accreditation systems for huge events in Australia, including: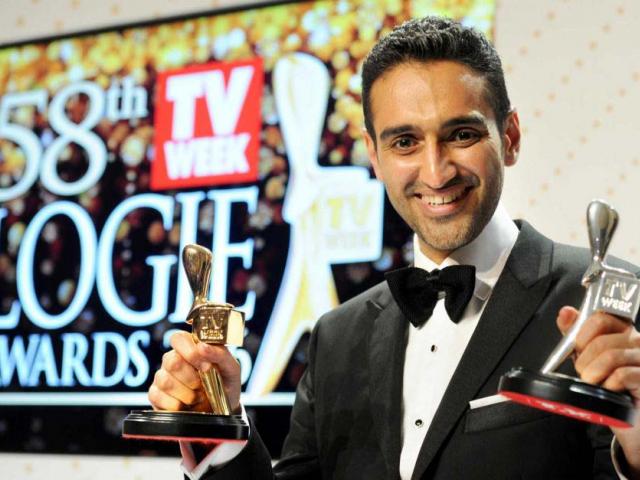 2016 TV Week Logie Awards, Channel Nine
We provided Channel Nine with all of their event accreditation requirements for the 2016 TV Week Logie Awards. Event Organisers were easily able to identify guests, media, VIP, etc.
All relevant attendees were provided with a pass allowing them access to certain areas of the event. This proved to be a great visitor pass management system for them and it can work for you too.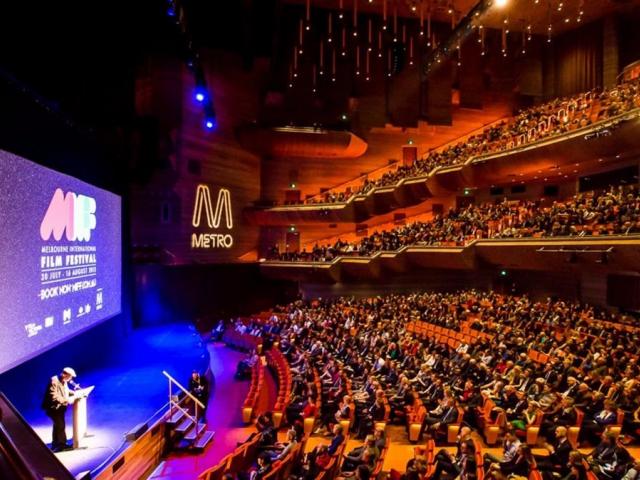 Melbourne International Film Festival
We provided all of the volunteer passes to the Melbourne International Film Festival. IDentiTech produced all of these passes prior to the event in their in-house card bureau for a great event accreditation system.
By outsourcing the production of the passes to IDentiTech, the Festival event organisers were able to focus on other areas of the event.
Want to know more about our event accreditation system?
Contact us for a customised visitor pass or event accreditation system today.
For more information on the range of plastic card accessories, click here.